Corporate Business Intelligence
merging with
Community Based Individuals™
Empowering Our Clients to
Achieve Their Investment Goals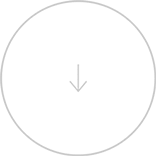 At Extreme Hospitality, we are committed to the success of your hospitality investment journey. We work meticulously to understand your specific needs and goals, then leverage our hotel and restaurant industry expertise to develop unique strategies tailored to your vision. Our seasoned team, equipped with deep operational experience and industry-leading insights, works alongside you every step of the way. Together, we unlock the full potential of your hospitality assets, ensuring your investment objectives are not just met, but exceeded.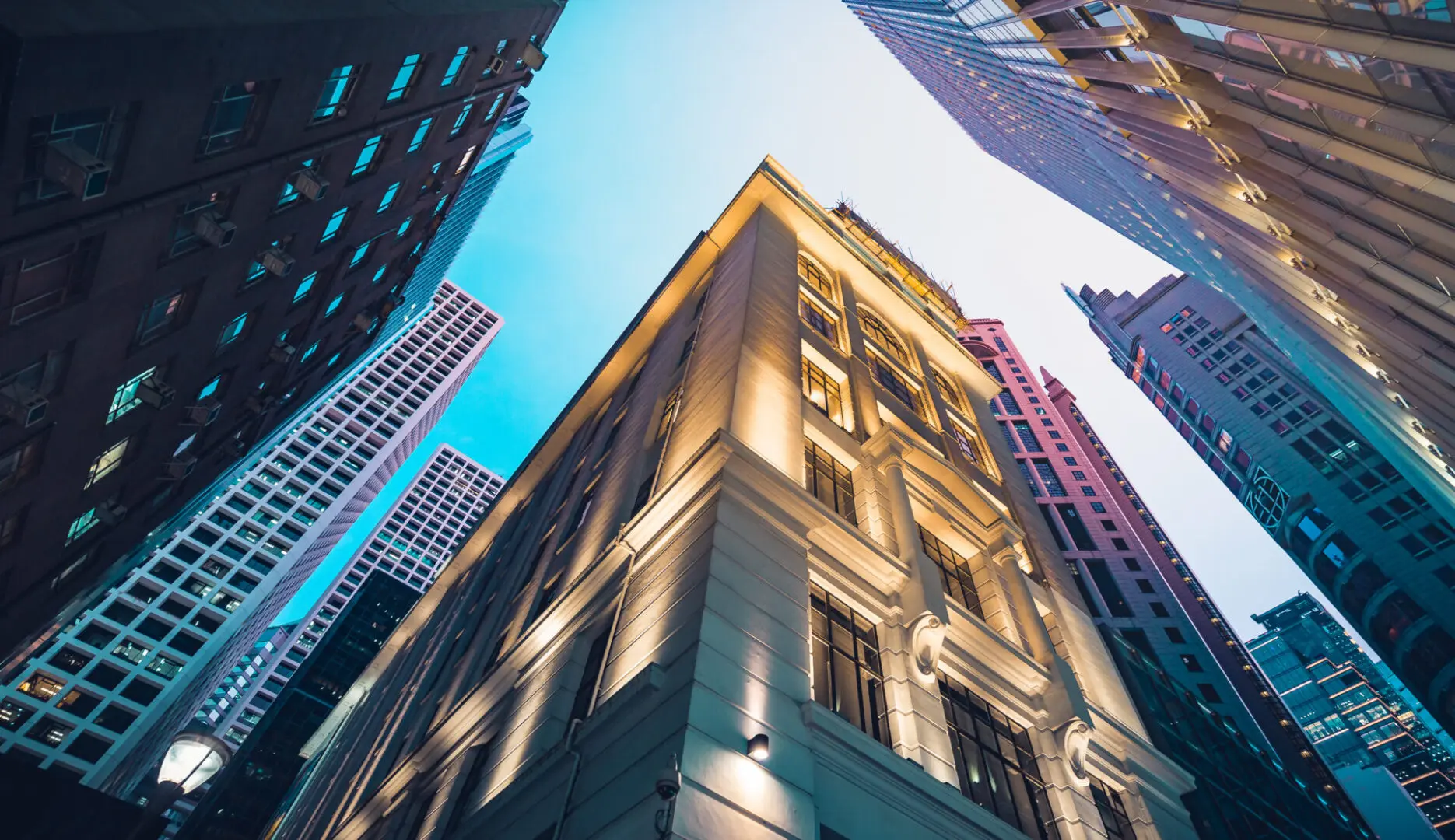 Acting as an extension of hotel owners, Extreme Hospitality offers comprehensive Hotel Asset Management services, ensuring efficient and profitable asset management. With our strategic monitoring, insightful planning, and meticulous execution, we enhance operational efficiency and optimize returns. Balancing financial, operational, sales, and revenue monitoring with investment insight, we maximize your property's value and elevate guest experiences. Choose us to drive your success and let our expertise be your asset's advantage.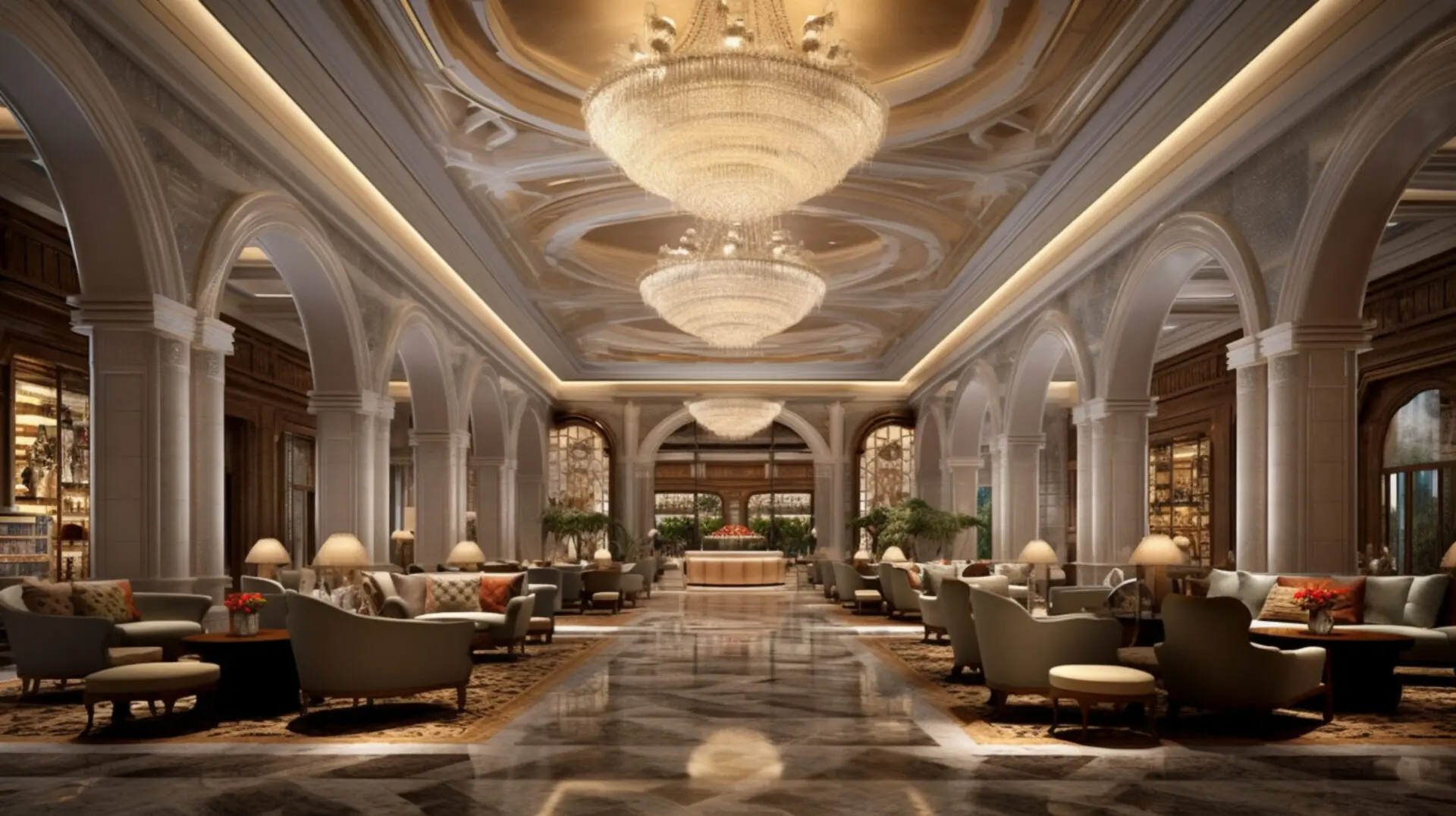 Hotel Consulting & Development Services
Guiding hotel investors and owners through every stage of development and operations, Extreme Hospitality's Hotel Consulting & Development Services provides strategic planning and insightful decision-making. Our expertise spans site selection, brand/franchise choice, and feasibility analysis, offering an informed perspective on every investment. In addition to development, we deliver personalized consulting services to enhance operations, revenue management, and guest satisfaction. Trust in Extreme Hospitality to transform your hotel aspirations into profitable realities.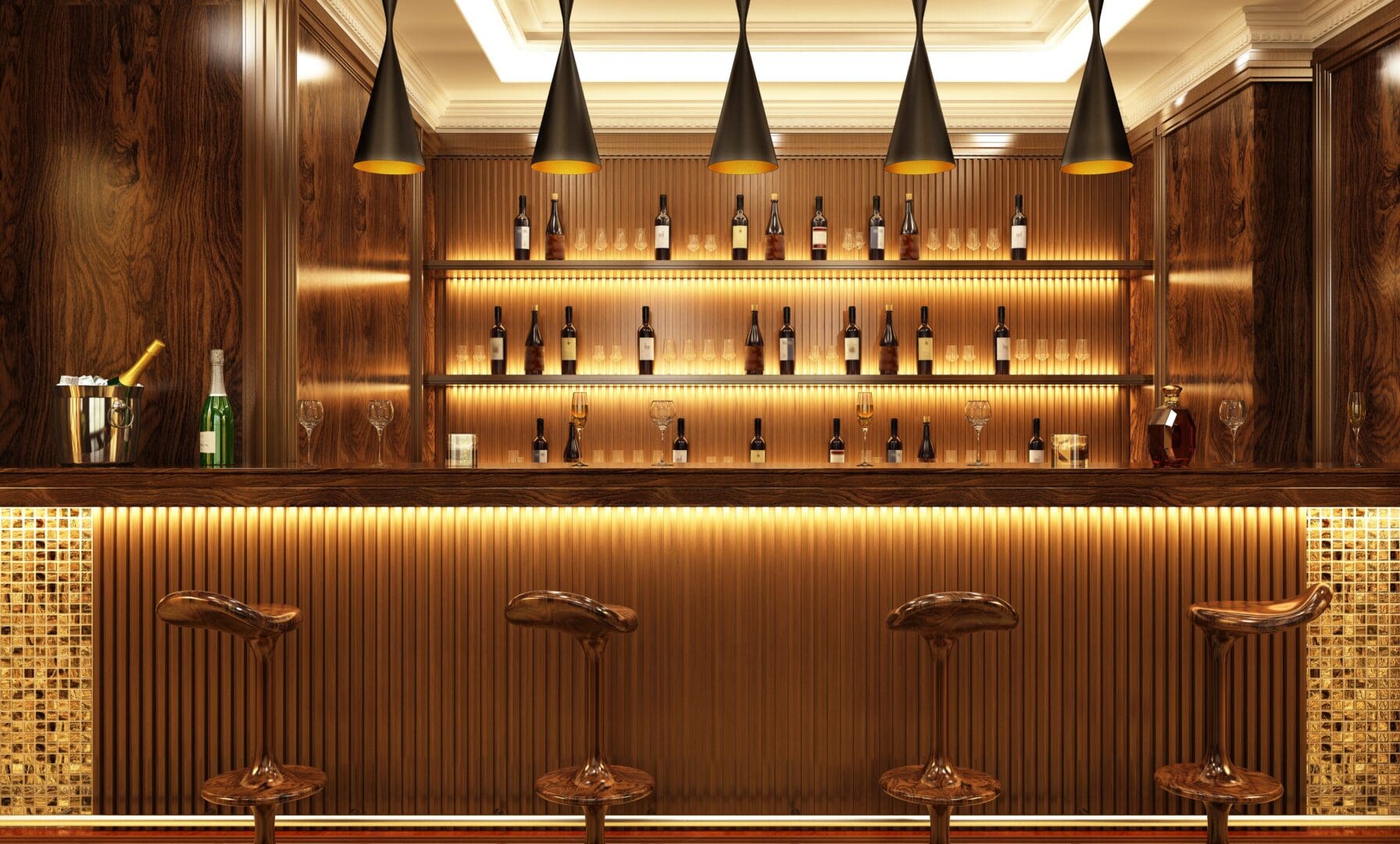 Restaurant Asset Management
Coupling strategic growth plans with operational efficiency, Extreme Hospitality's Restaurant Asset Management services aim to maximize your restaurant's financial performance and value. We leverage our industry expertise to guide capital improvements, negotiate contracts and leases, and enhance every aspect of your operations. We're not just about optimizing profitability, but also creating memorable dining experiences for your guests. By partnering with Extreme Hospitality, your restaurant will experience a transformative shift towards increased performance and profitability.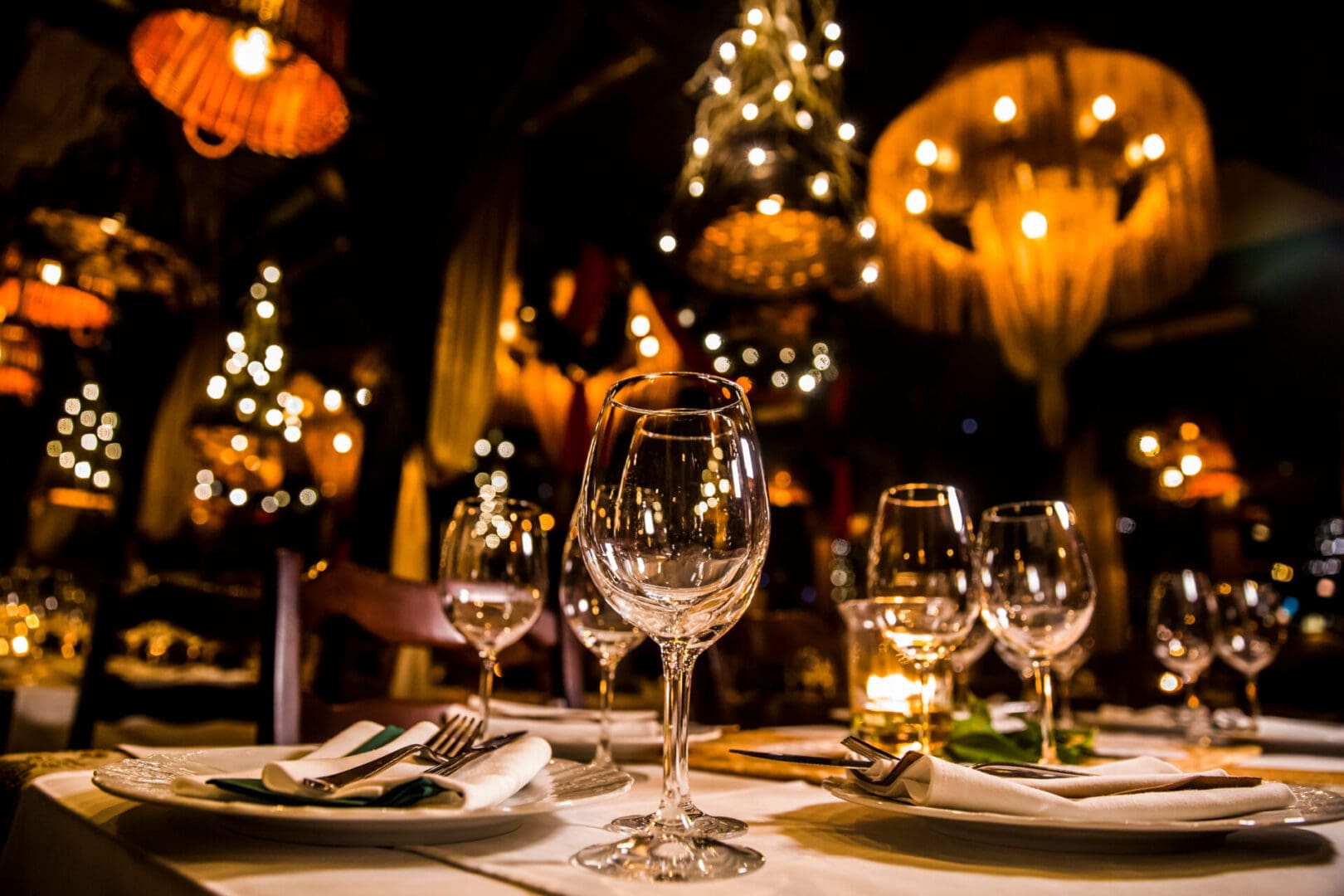 Crafted to optimize your restaurant's success and profitability, our consulting services encompass precise financial evaluation, innovative marketing solutions, operational efficiency improvements and unique concept strategies, each customized to align with your distinct culinary vision and objectives.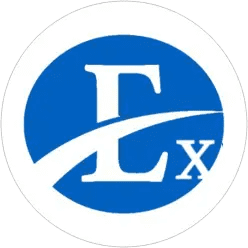 Choosing Extreme Hospitality as your partner means choosing a dedicated expert team passionate about delivering measurable results for your hospitality investments. We combine Corporate Business Intelligence with a unique Community-Based Individual approach to ensure every facet of your property is meticulously managed and aligned within the local community. Our commitment to associate engagement leads to exceptional guest satisfaction, building lasting relationships and enhancing asset value. Work with us to unlock the Extreme difference in your hospitality portfolio.