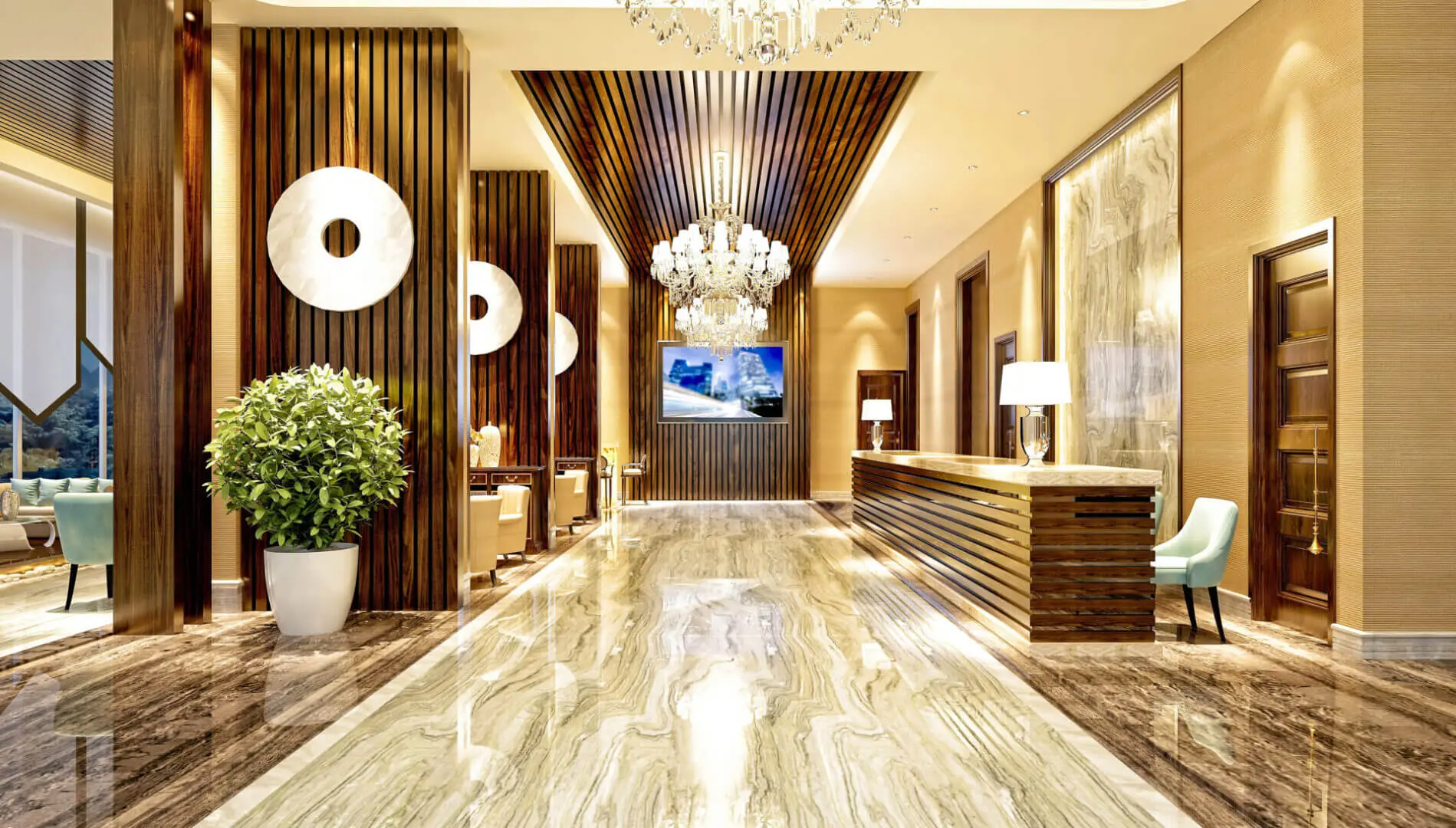 Innovative Industry Solutions
At Extreme Hospitality, we merge corporate business intelligence with a community-centric approach, equipping our clients with the most advanced and effective strategies in hotel management, hospitality consulting, real estate and development. Leveraging our deep-seated industry knowledge, we have successfully navigated over $1B in hotel real estate investments and transactions, overseen a national portfolio producing over $2B in topline revenue, and over $800M in GOP. Through this breadth of experience, we continually develop and implement novel strategies that unravel hidden potential, aiding our clients in realizing their investment ambitions.
Our focus at Extreme Hospitality isn't just on providing great hospitality management and advisory services. We believe in the power of community engagement. By getting involved with local activities and causes, we help increase the appeal and value of our clients' properties while also nurturing relationships that can lead to more business and word-of-mouth referrals for those properties.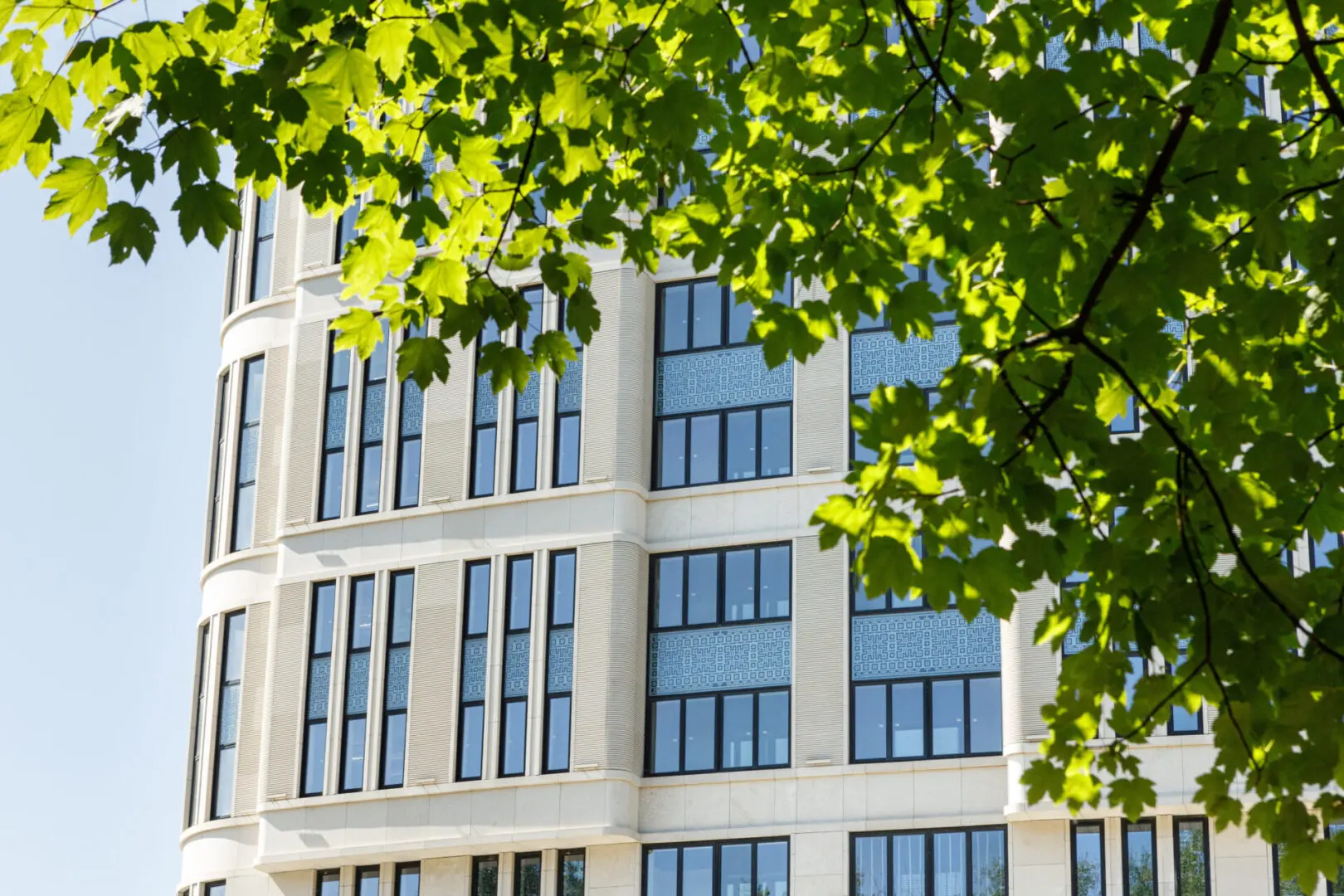 At Extreme Hospitality, our operational philosophy and approach are driven by our founder, Eric A. Rubino. Eric earned a degree in Hospitality Management from the esteemed Pennsylvania State University and certifications in Hotel Real Estate Investments & Asset Management from Cornell University, as well as Hotel Industry Analytics from the American Hotel & Lodging Educational Institute. His professional focus has primarily been hotel real estate finance, acquisition and development. Eric has been involved in over $1B worth of hotel real estate investments and transactions, partnering with renowned private equity firms, lending institutions, REITs, and high net worth individuals. In recognition of his industry contributions, Eric was distinguished as one of Hotel Management Magazine's Top 30 Under 30 in 2021.
In addition to his real estate specialization, Eric boasts extensive experience in diverse facets of hospitality operations, spanning front office, food & beverage, housekeeping, property operations, and administrative roles. His tenure as a Task Force Manager, serving properties requiring interim operational management and service training, further accentuates his comprehensive industry insights.
At Extreme Hospitality, Eric channels his unwavering commitment to client success, offering unique and forward-thinking solutions to amplify the value of their hospitality investments and facilitate the attainment of their investment aspirations.