By utilizing our superior understanding of the hotel sector's nuances, we generate remarkable, distinctive results while overseeing owners' hotel investments and ensuring their unique goals are being achieved.
We offer tailored solutions and guidance to owners, lenders and investors on all concerns relating to hotel operations, development, acquisition, financing, and disposition of the real asset.
Driving hotel performance to new heights, we utilize industry best practices to boost operational efficiency, increase profits and foster exceptional guest experiences.
We offer comprehensive analysis, strategic recommendations, and ongoing support to lenders, helping them navigate the intricacies of the hotel sector while mitigating their risk and exposure.

From initial concept to successful completion, our hotel development services encompass the entire lifecycle of a project, providing customized advice and guidance on site selection, brand selection, market feasibility analysis, financing, design, construction, and pre-opening preparations.
At Extreme Hospitality, our Hotel Asset Management services are designed to significantly enhance the value of your hotel investment. We take a customized and proactive approach to optimize your property's performance and financial returns. By conducting thorough financial analysis, implementing strategic revenue solutions, and identifying operational efficiencies, we unlock hidden opportunities for revenue growth and cost savings. Our proven strategies drive increased visibility, attract more guests, and increase profits at your hotel, further driving its value. With our expert oversight and continuous monitoring, we ensure that your property operates at its highest potential, ultimately increasing its market value.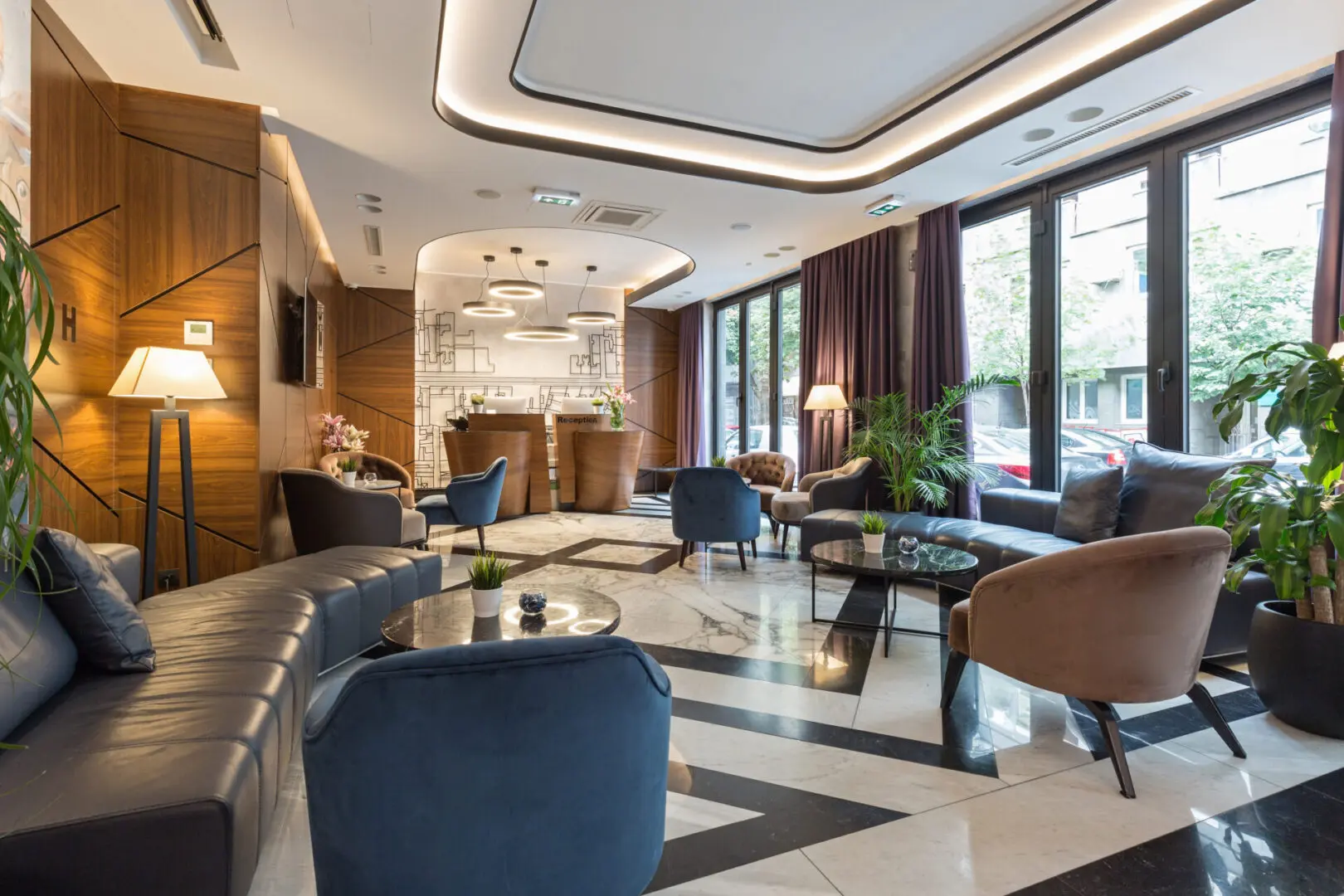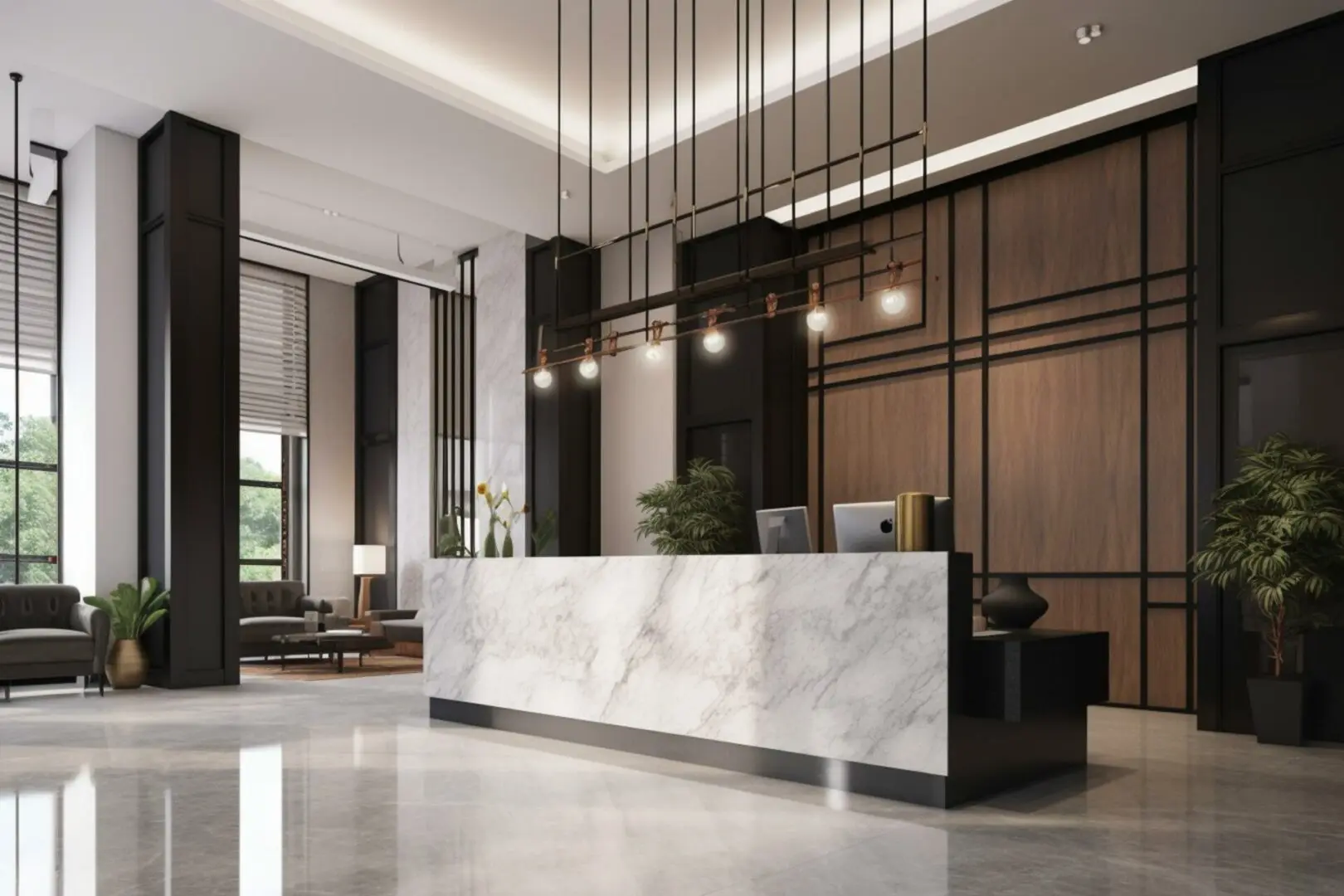 We specialize in delivering customized and sophisticated advisory services to owners, investors, and lenders in the hotel real estate industry. Our expertise encompasses a comprehensive range of critical areas throughout the ownership life cycle of assets. From equity and debt decisions to operational assessments and buy/hold analysis, we provide invaluable support tailored to your specific needs. Our full suite of advisory services includes new development, design programming, acquisition, underwriting, due diligence, management and franchise selection, agreement negotiations, renovation and repositioning analysis, and refinancing and dispositions. With a deep understanding of your challenges and the associated risk and reward decisions, we approach our work with a unique perspective that goes beyond traditional consulting. Count on us to provide unbiased, fact-based support for your most important business and investment decisions.
New Development
Site Selection
Market & Project Feasibility
Design Programming
Equity Underwriting
Lender Services
Brand and Operator Selection
Contract Negotiation
Acquisition Due Diligence
Operational Review
Disposition Services
Refinancing Services
Receivership
At Extreme Hospitality, we are dedicated to achieving operational excellence in every aspect of hotel management. Our comprehensive approach focuses on maximizing efficiency, enhancing guest experiences, and driving financial success. Through meticulous operational assessments, we identify opportunities for improvement and implement strategic initiatives to optimize performance. Our team of experienced professionals works closely with hotel owners and operators to streamline processes, improve productivity, and ensure seamless operations. From staffing and training to technology integration and service standards, we provide tailored solutions that align with your specific goals and deliver exceptional results. With our commitment to operational excellence, you can elevate your hotel's performance, enhance guest satisfaction, and drive long-term success.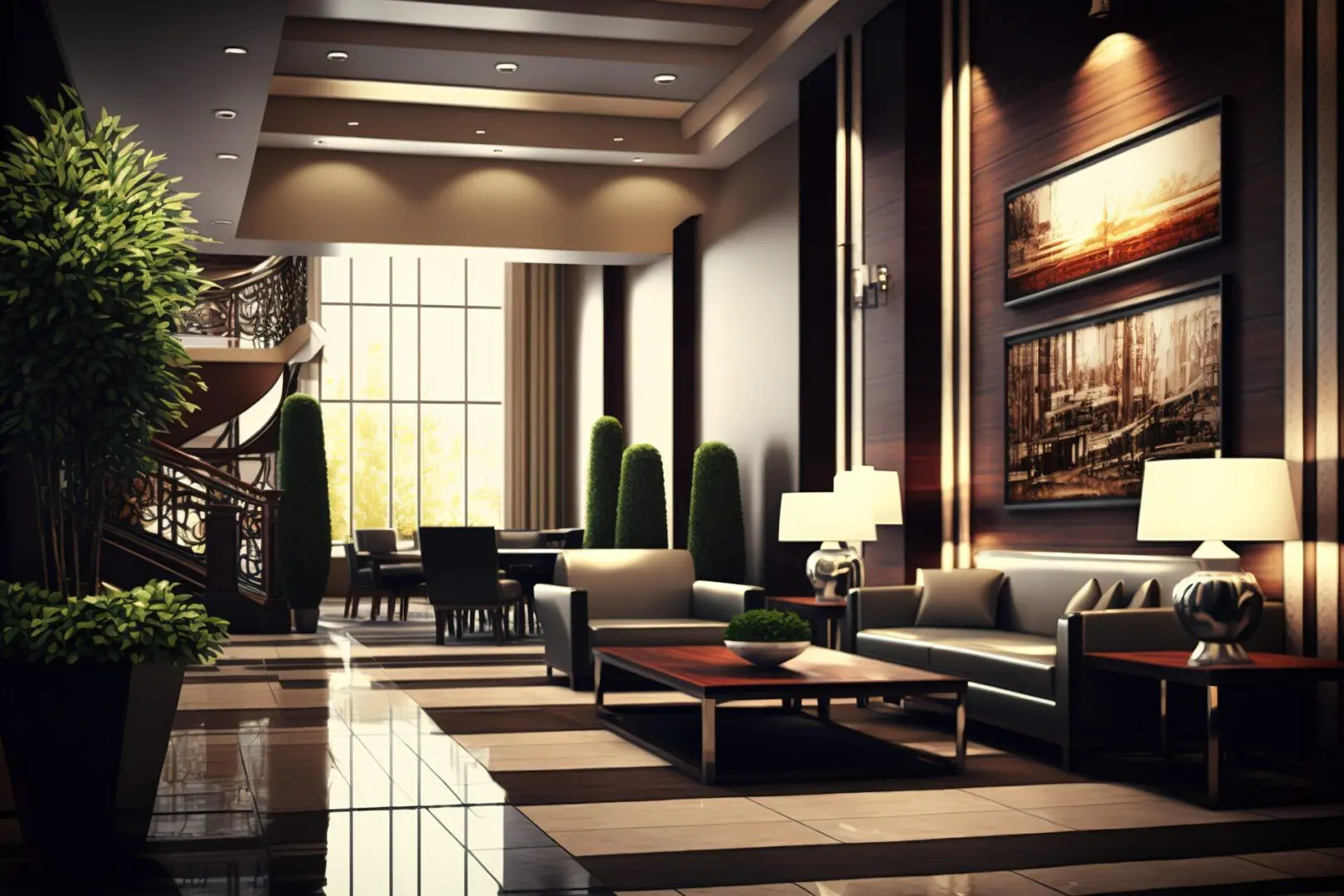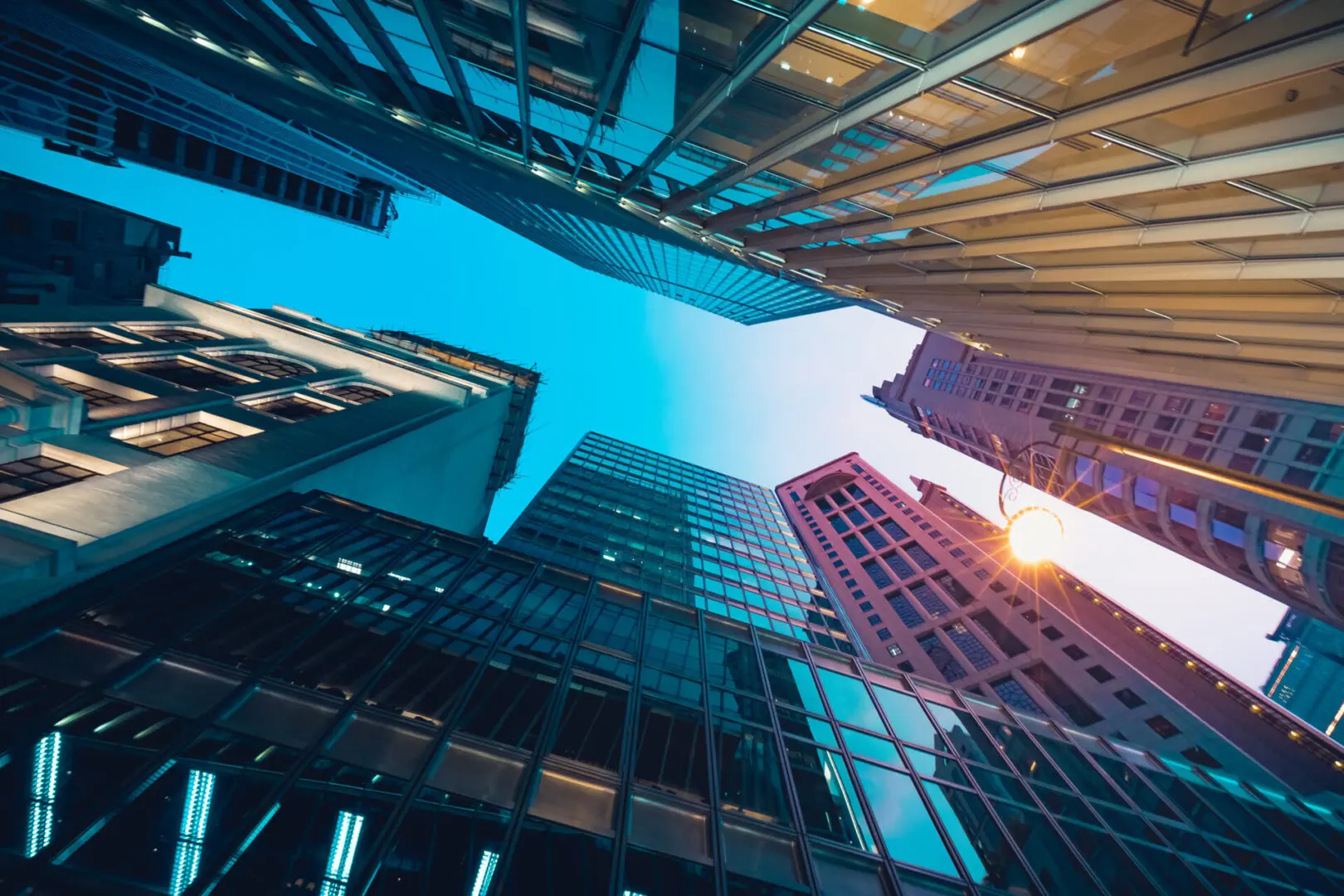 Extreme Hospitality offers specialized lender services tailored to meet the unique needs of financial institutions in the hospitality industry. As trusted advisors, we provide comprehensive support throughout the lending process, from initial due diligence to ongoing monitoring. Our expertise in hotel investments and operations allows us to assess the financial viability and risk profile of potential borrowers accurately. We conduct thorough underwriting analyses, evaluate market conditions, and assess the performance of existing hotel assets. Our team works closely with lenders to develop financing structures that align with their risk tolerance and investment objectives. With our in-depth industry knowledge and analytical insights, we empower lenders to make informed decisions, mitigate risks, and optimize returns on their hospitality loan portfolios.
Appraisal Review
Disposition Strategy-Hold/Sell Analyses
Foreclosure Due Diligence
Franchise & Management Documentation Review and Strategy
Workout Strategy
Litigation Support
Loan Underwriting
Receivership
REO Asset Management
Development & Acquisition Services
Extreme Hospitality offers comprehensive hotel development services designed to guide clients through every stage of the development process. From initial concept, site selection and feasibility studies to project planning, design, and pre-opening strategies, our experienced team provides the expertise and support necessary to bring successful hotel projects to life. We understand the complexities of hotel development, including site selection, brand and franchise selection, market analysis, financial modeling and creative capital stack solutions. With our deep industry knowledge and network of industry partners, we help clients navigate the intricacies of the development landscape and ensure that their projects are well-positioned for success. Our goal is to maximize the value and potential of each development, delivering exceptional results that meet our clients' investment objectives.
Additionally, we offer specialized hotel acquisition services tailored to meet the unique needs of our clients. Our experienced team provides comprehensive support throughout the acquisition process, from identifying potential properties to conducting thorough due diligence and financial analysis. We leverage our industry expertise and extensive network to help clients make informed decisions and negotiate favorable terms. Our goal is to ensure that each hotel acquisition is strategically aligned with our clients' investment objectives and yields optimal returns. With our personalized approach and commitment to excellence, we guide clients through the complexities of hotel acquisitions, delivering successful outcomes that maximize value and drive long-term success.