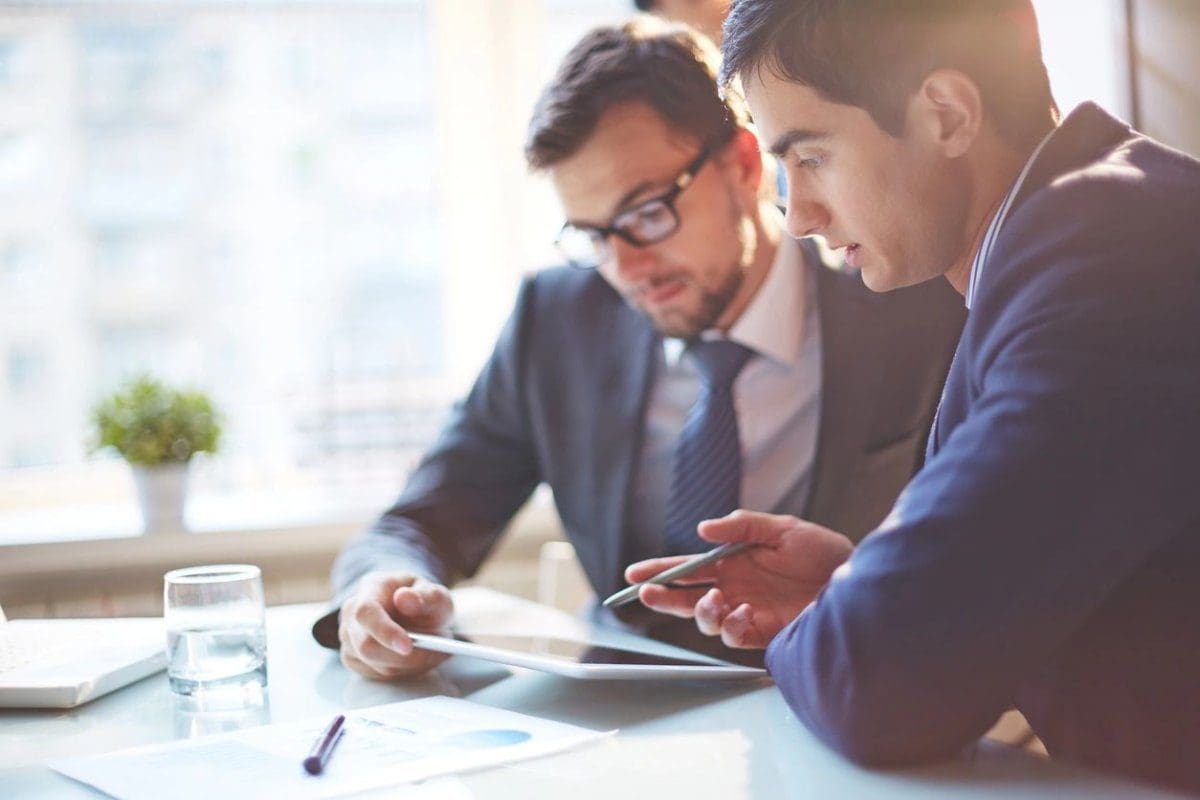 Hotel Management Magazine: Eric Rubino Comments on Hotel Tech
New York, NY
Extreme Hospitality's Eric Rubino was recently asked by Hotel Management Magazine to share his thoughts on the impact hotel technology may have on the industry in the next five years and what impact that may have on him in his role. Mr. Rubino stated that "I believe (technology's) biggest impact on my role will present itself in how we (as a company) decide to utilize these new technologies to maximize efficiency and minimize labor cost without sacrificing the guest experience and overall guest satisfaction." "Each time we remove a guest-facing human role at the property level and replace it with a kiosk, app, or other digital solution, we do so at the expense of losing a human touchpoint with out guests where we can deliver exceptional service, resolve a concern and ultimately win their loyalty to the long-term benefit of the property.", he added. Eric's entire interview and the full article in Hotel Management Magazine's August 2022 issue can be found at the link below.
About Extreme Hospitality
Extreme Hospitality is a full service third-party hotel asset management and consulting company. Extreme provides hospitality services nationwide to a diverse clientele comprised of institutional, financial, and high net-worth firms and individuals. Extreme prides itself on being able to assist its clients in all areas of
a hospitality investment's life cycle from development/acquisition to financing, management and turnarounds, and ultimately the disposition of the asset. For more information on Extreme Hospitality, please reach out to us at (570) 343-1817 or visit extreme-hospitality.com.