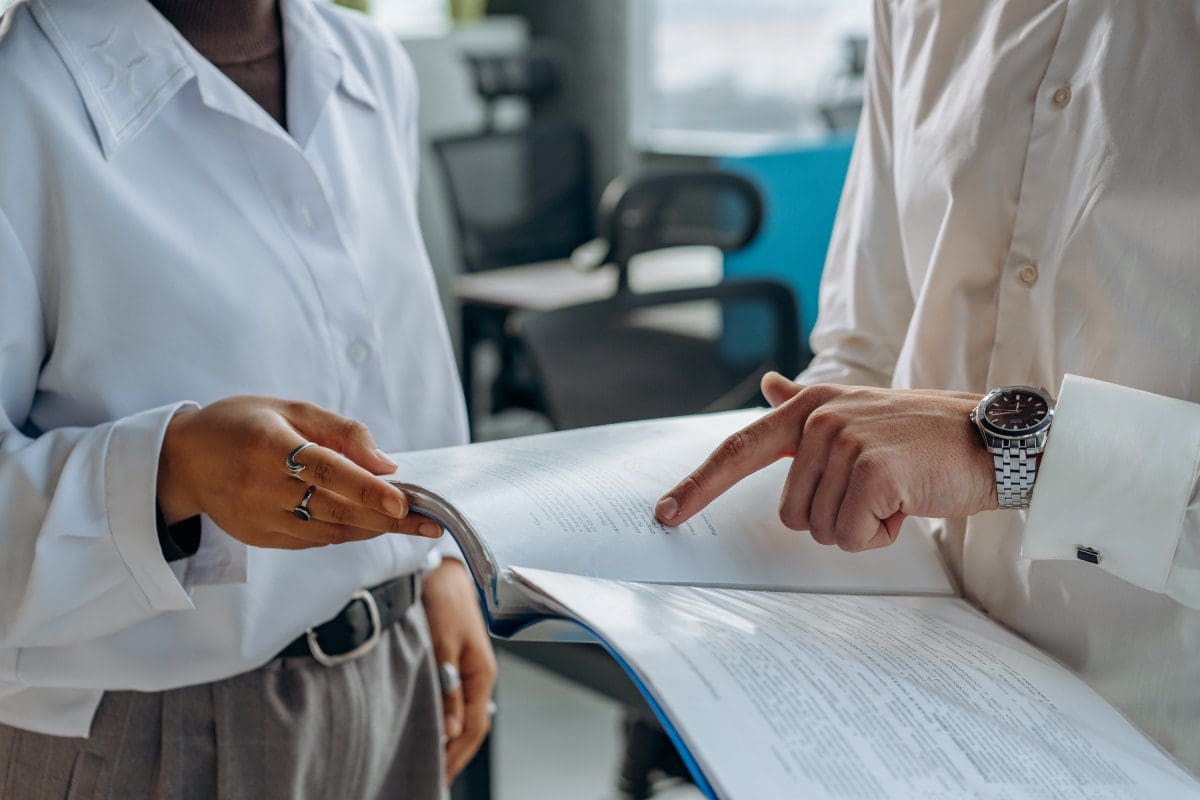 Extreme's Eric Rubino Comments in 'Woman & Home' on Hotel Deals
London, UK
Extreme Hospitality's Eric Rubino was recently asked by Woman&Home Magazine to share industry insider information on what travelers can do to ensure they receive the best hotel rates when booking their travel. Mr. Rubino shared that booking direct with hotels, rather than through third-party sites can result in many travel perks. Mr. Rubino stated, "Because hotels have to pay a commission to third-party booking sites, most hotels will honor any lower rates you may find on partner websites." Rubino also noted that it's worth picking up the phone to see if you can get any additional flexibility or complimentary upgrades directly from the hotel. "When booking directly with the hotel, it allows the property more flexibility with your reservation such as assisting you in making modifications and cancelling without penalties," he added. The full article in Woman&Home can be found at the link below.
About Extreme Hospitality
Extreme Hospitality is a full service third-party hotel asset management and consulting company. Extreme provides hospitality services nationwide to a diverse clientele comprised of institutional, financial, and high net-worth firms and individuals. Extreme prides itself on being able to assist its clients in all areas of
a hospitality investment's life cycle from development/acquisition to financing, management and turnarounds, and ultimately the disposition of the asset. For more information on Extreme Hospitality, please reach out to us at (570) 343-1817 or visit extreme-hospitality.com.
Source: Woman&Home Article 'How to get the best deals on hotels, according to industry insiders' by Portia Jones