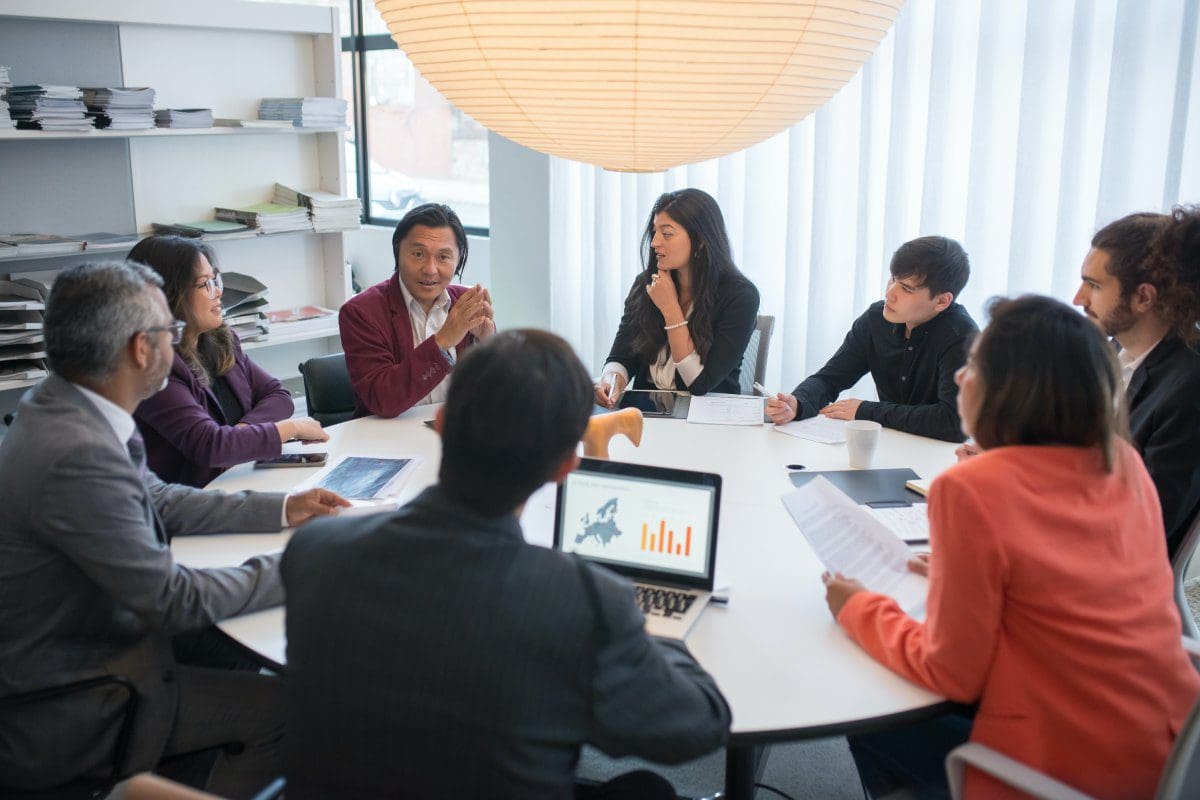 Extreme Hospitality's Eric Rubino Weighs in on Labor Shortage
New York, NY
Hotel Management Magazine recently connected with Extreme Hospitality's Eric A. Rubino to discuss the current labor shortage having an effect on hospitality properties nationwide.
Mr. Rubino stated that having a career focus for your associates creates long-term success for the property. He went on to say, "I see our biggest opportunity in resolving the labor shortage is to invest in our current team members and associates. Creating training and mentoring programs that allow us to turn dishwashers into line cooks, laundry attendants into housekeepers and managers into general managers, etc. gives us the ability to not only fill some of the labor gaps in our properties, but to build loyalty with our associates by showing them we don't want them to just have a job, but rather build a career." "Having associates that grow with you sets you up for long-term success.", he added. The full article and Mr. Rubino's interview can be found in Hotel Management Magazine's May 2021 issue at the link below.
About Extreme Hospitality
Extreme Hospitality is a full service third-party hotel asset management and consulting company. Extreme provides hospitality services nationwide to a diverse clientele comprised of institutional, financial, and high net-worth firms and individuals. Extreme prides itself on being able to assist its clients in all areas of
a hospitality investment's life cycle from development/acquisition to financing, management and turnarounds, and ultimately the disposition of the asset. For more information on Extreme Hospitality, please reach out to us at (570) 343-1817 or visit extreme-hospitality.com.